Here are some of the other pictures that I took these past couple of weeks. I like to take pictures of architectural features and I especially like angular features and the juxtaposition of old and modern styles.
This is the dorm that I lived in during my second freshman year.
I like the way that these tubes looked. It reminds me of this other building in Paris.
Angles in a parking garage on campus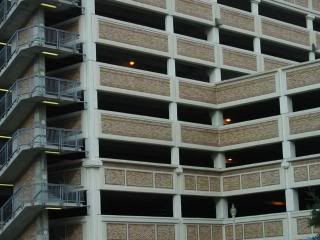 City line view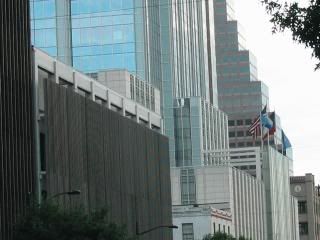 Angular condos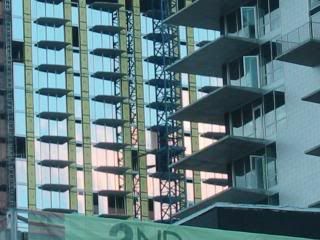 Old and new juxtaposed
I call this picture "Solitude"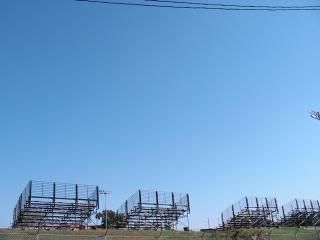 That's it for now, let me know what you think.